Trails conditions
Hiking

Mountain bike
Ondago application
Guided tours
Offered from early January to late March / early April depending on snow conditions
In addition to the activities listed in the calendar of our partner member Éco Plein Air, this year we invite you to take part in spontaneous outings.
These outings, guided by Vallée Bras-du-Nord, will be posted on our social networks with more or less 48 hours' notice. The aim of these outings is to follow the precipitation and ski in the best conditions.
In either case, an experienced guide will accompany you to discover the most beautiful areas of fresh snow.
Keep up to date with the latest releases:
Follow us on Facebook
Register in the "trail conditions" category on our Newsletter
Plan Your Trip
Material requirements and equipment rental
A picture is worth a thousand words
Photo par : Philippe Jobin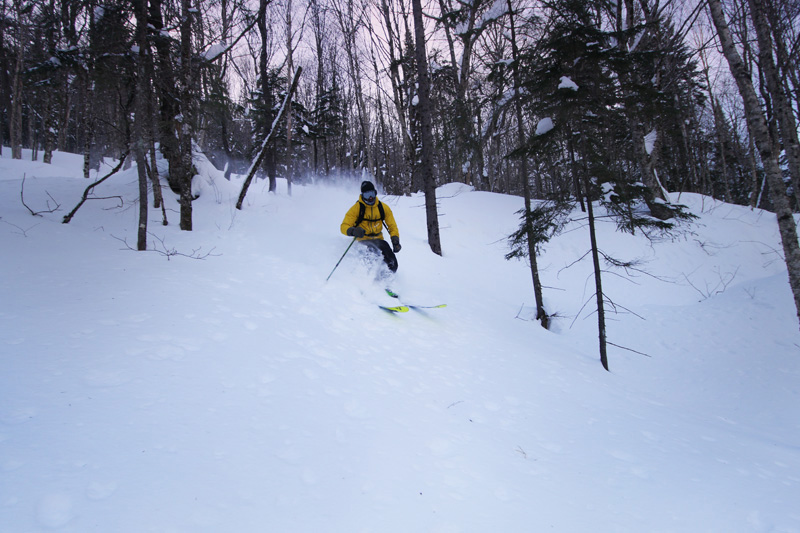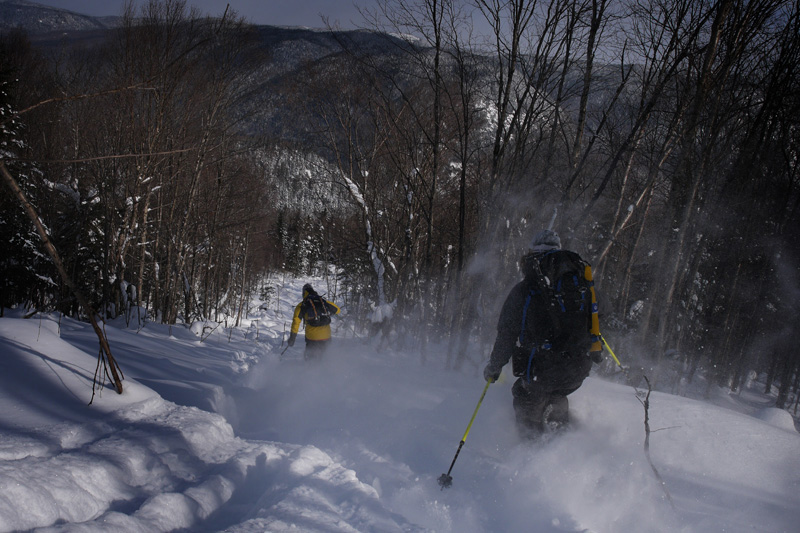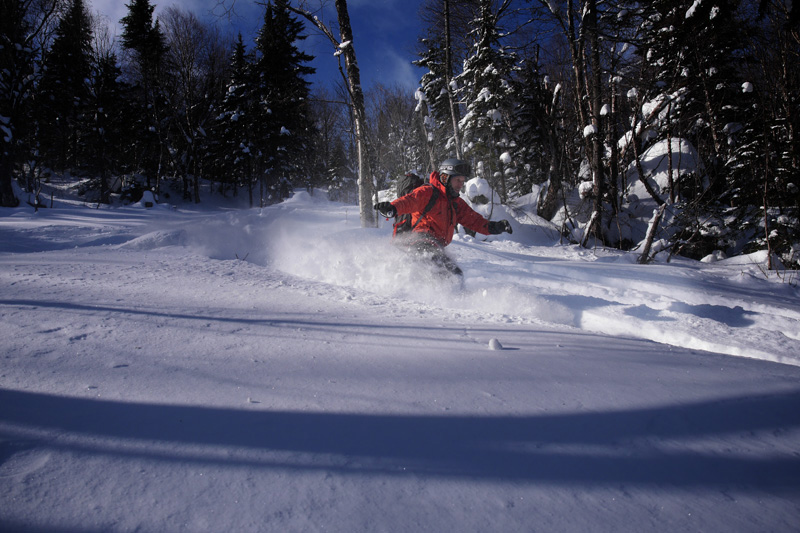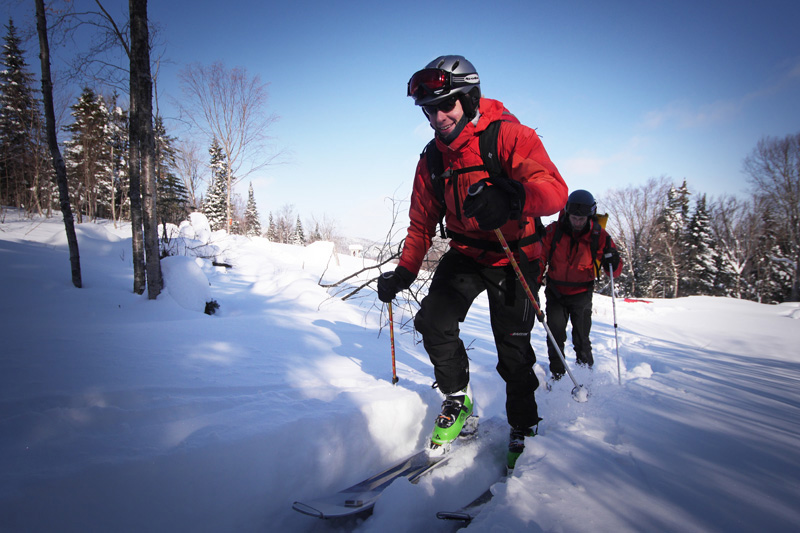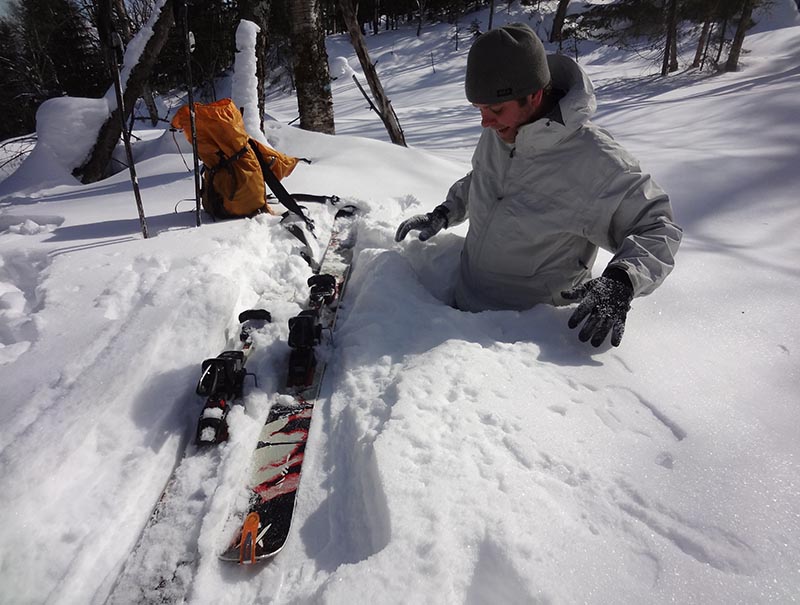 Online booking
Required
Right of access is mandatory to access activities. You must purchase your daily access online and present your QR code upon arrival.
Download the trail map on the app Ondago.
See our Reservation policy >